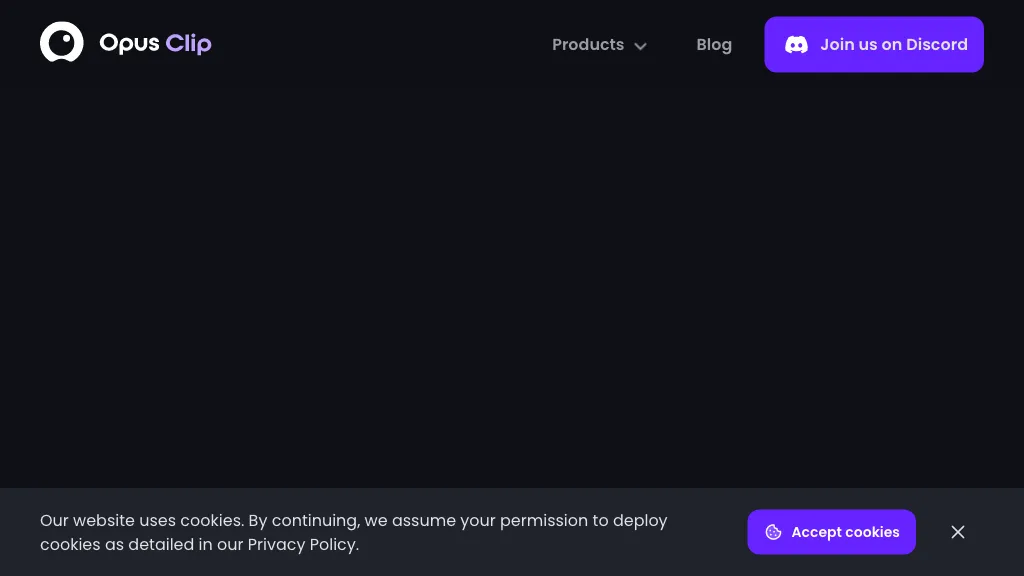 Opus Clip is an AI tool that repurposes long videos into short, professional clips to supercharge growth on platforms like YouTube, TikTok, and Instagram Reels. The AI technology automates the trimming and resizing of videos, adds captions and visual effects, and rearranges highlight moments to increase engagement and watch time. Opus Clip is accessible via Discord and offers a free trial for the first 10 hours of uploaded video, with a paid plan coming soon for unlimited uploads. The tool is designed for video creators like podcasters, educators, commentators, and product reviewers to boost discoverability and monetization opportunities.
Social media
Youtube
Free
Visit Opus Pro
Opus Pro AI Tool Alternative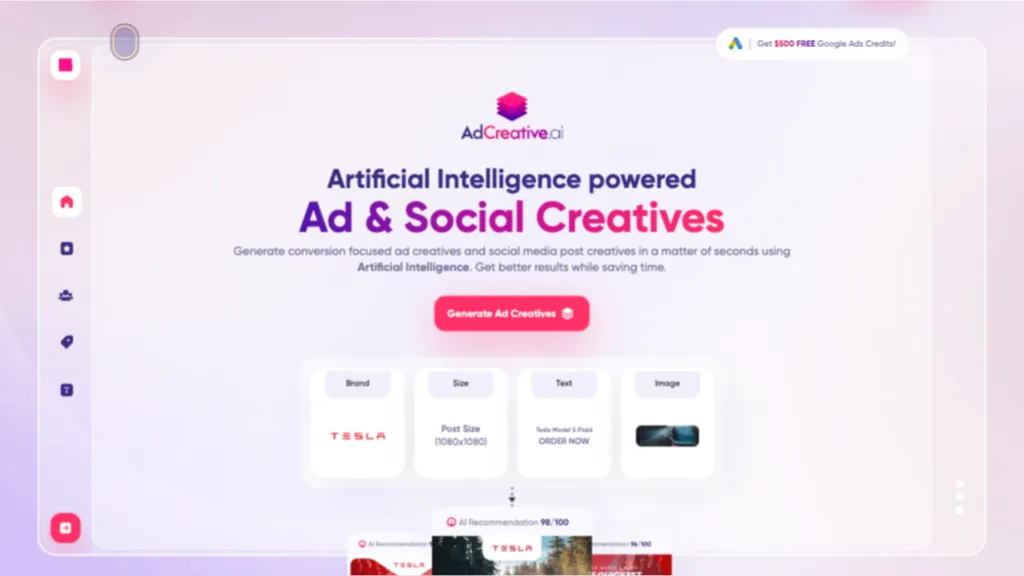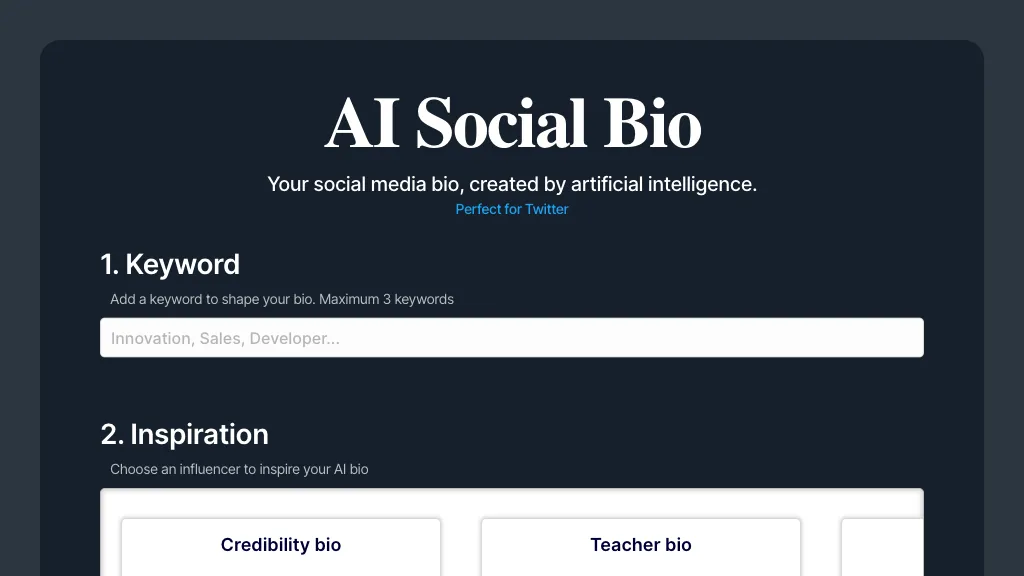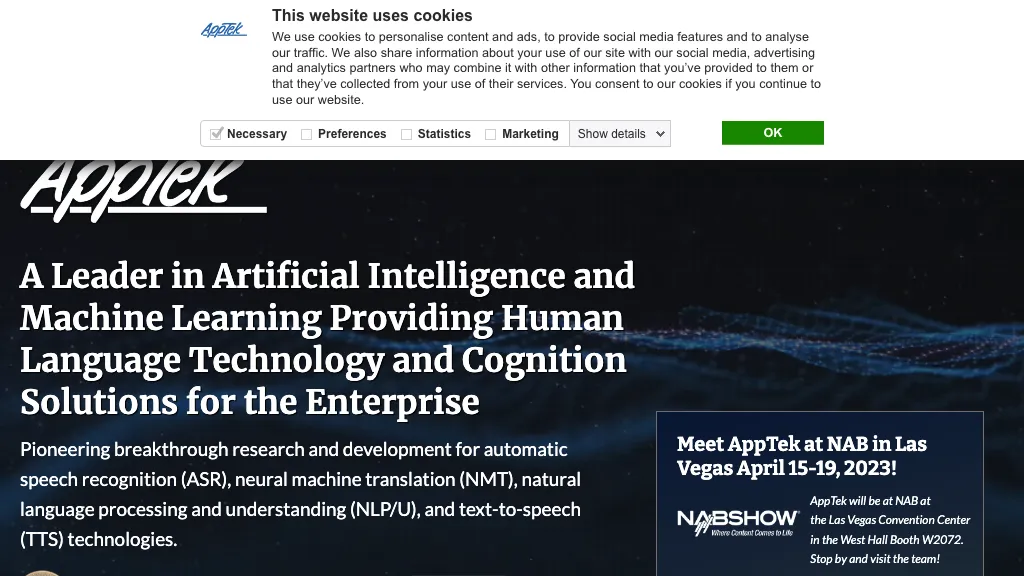 Apptek
Apptek is an AI language technology solution that provides speech-to-text, enterprise translation, automatic dubbing, media intelligence, and subtitle editing. The tool u
Read More..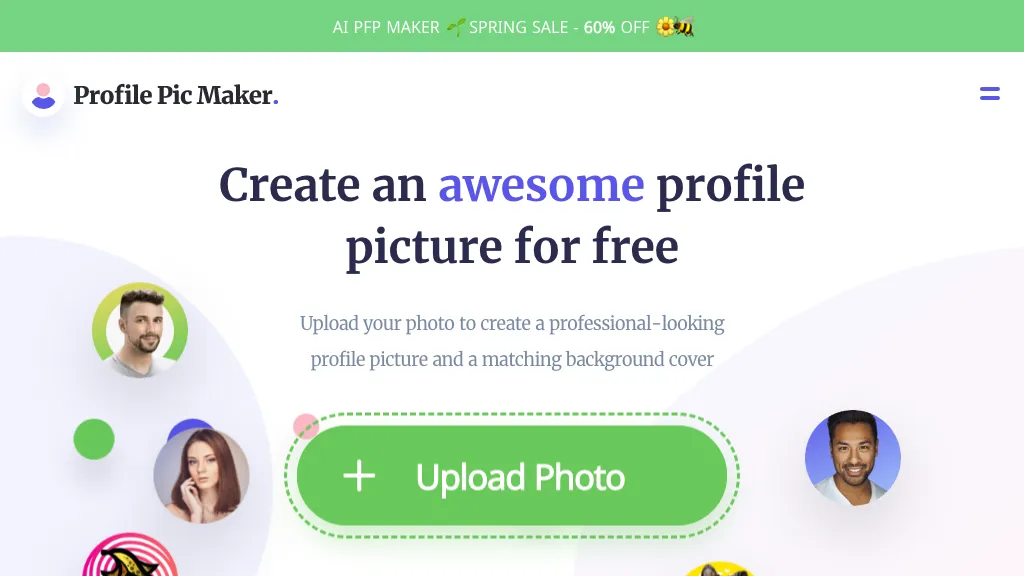 Pfpmaker
The AI tool is a free online profile picture maker that can generate professional-looking profile pictures with matching backgrounds. It has an automatic background remov
Images Social media Free
Read More..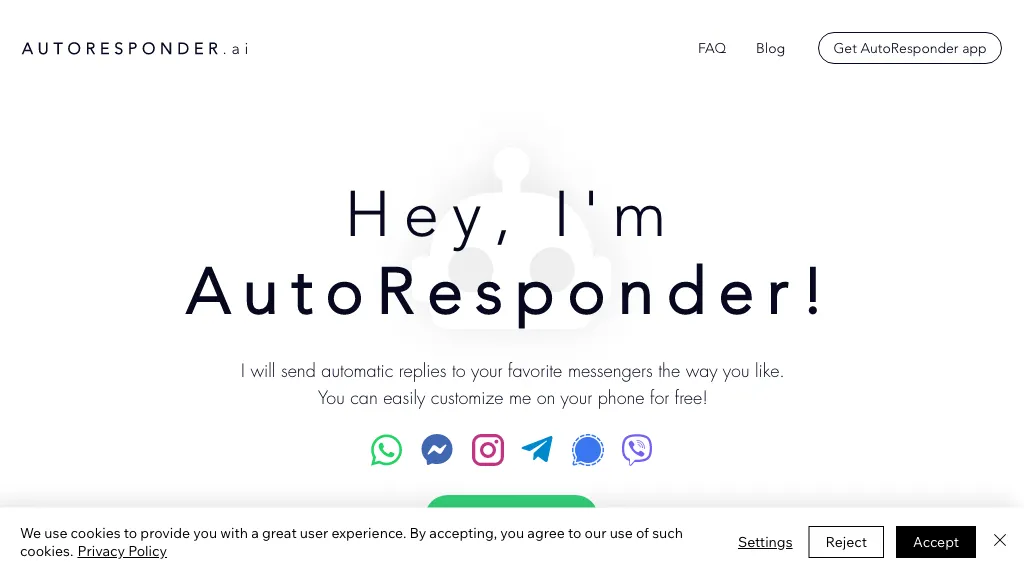 AutoResponder
Autoresponder.ai is a chatbot tool that allows users to send automatic replies on popular messaging platforms such as WhatsApp, Facebook Messenger, Instagram, Telegram, S
Social media Chatbots Free
Read More..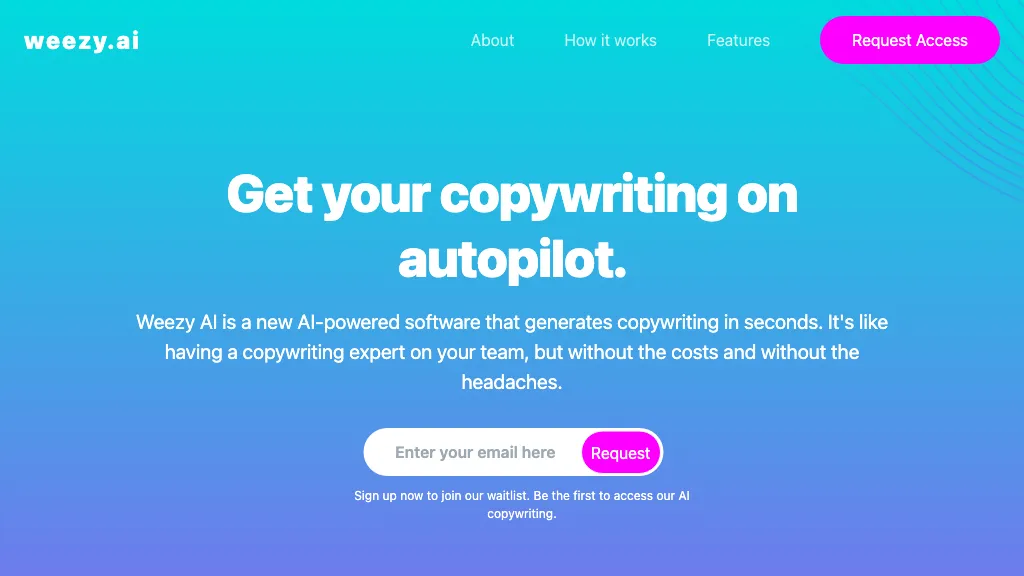 Weezy
Weezy.ai is a new AI-powered software that generates copywriting in seconds. It allows users to choose the type of copy they need, describe their product, and receive mul
Read More..