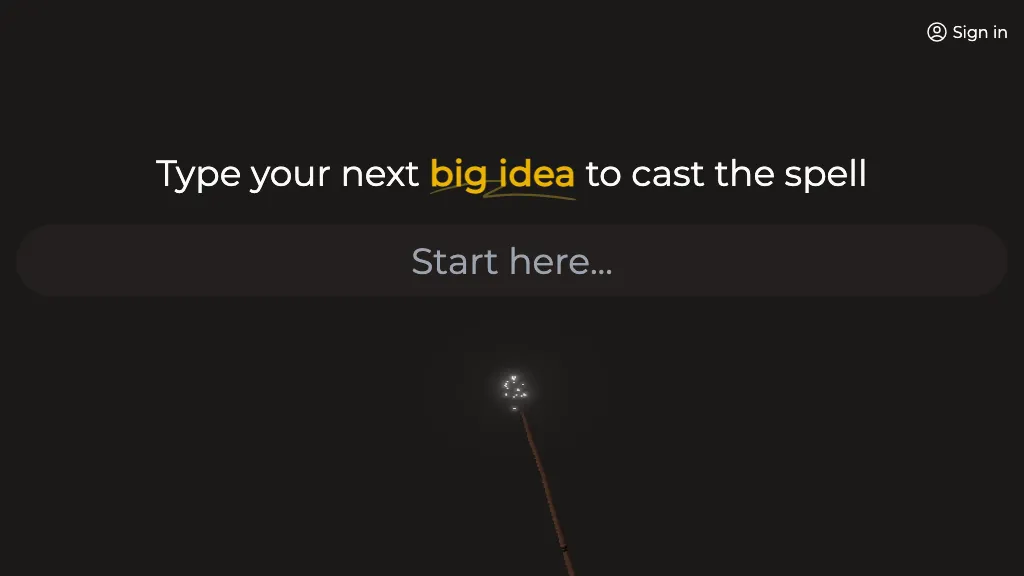 Namewizard.ai
NameWizard.ai is an AI-powered domain name generator that helps you find the perfect domain for your idea. It offers unlimited domain suggestions and availability checks,
Name generator Subscription
Read More..
NameSnack
NameSnack combines AI with advanced naming techniques to help you find the perfect name for your business. Discover thousands of memorable business name ideas for your br
Name Generator Branding Free
Read More..